Support the Law School
The Office of Alumni Relations & Development works to maximize the benefits that our students and the Law School receive from charitable donations and provides greater fiscal accountability and stewardship to our donors. We exist to provide the highest level of service and financial support while maintaining fiscal integrity.
A Message from Interim Dean Julie Spanbauer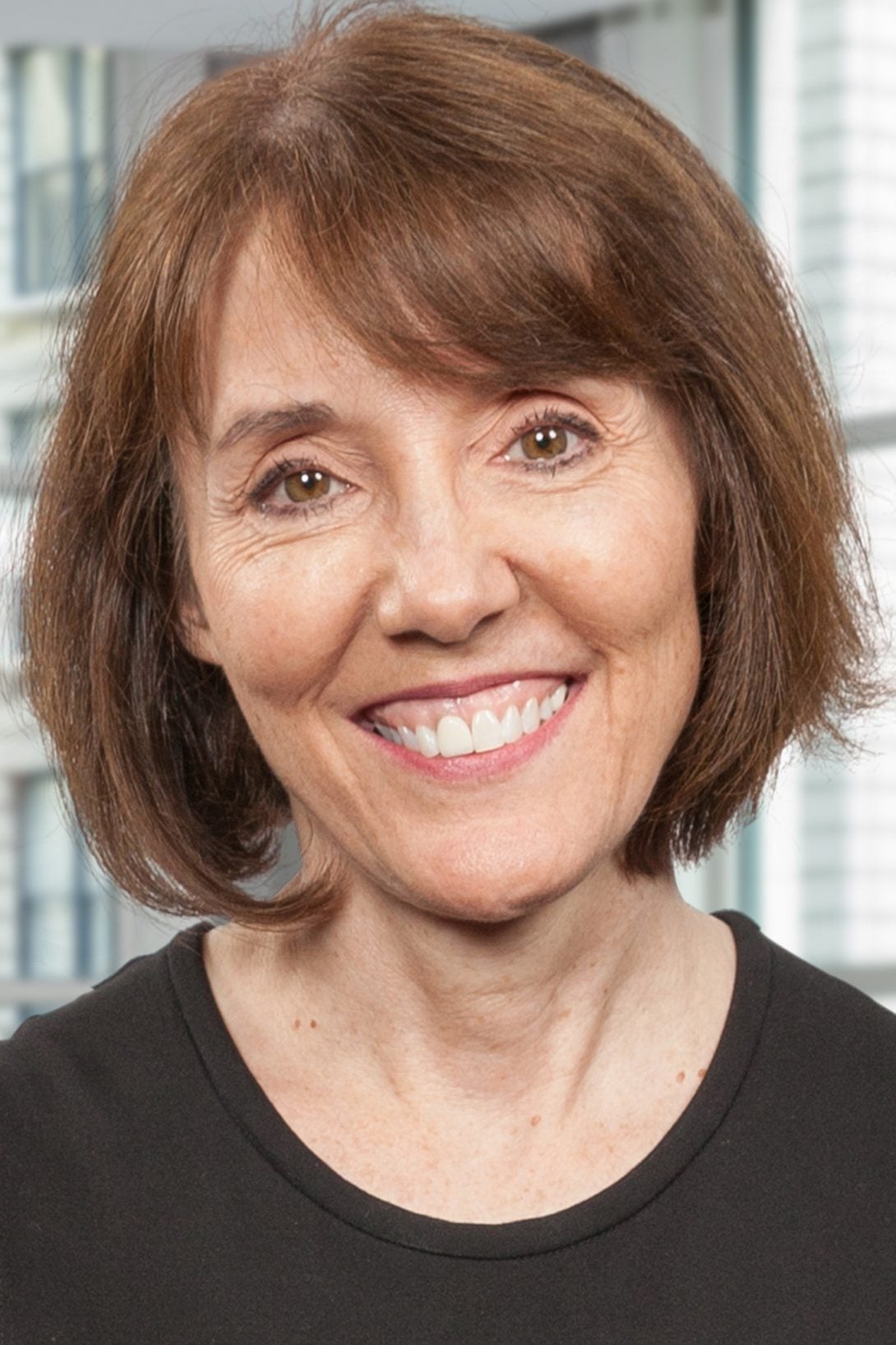 As Interim Dean of University of Illinois Chicago School of Law, it is my great honor to serve Chicago and carry the Law School's history of opportunity, inclusion, innovation, and excellence forward into the future. Since I joined the law faculty in 1990, I have seen firsthand the critical role our alumni and friends play in supporting the work that we do at the Law School and enabling us to advance legal education and the legal profession.
I ask that you support the Law School by clicking on the Give Now button and making a gift. We need your help to continue to provide scholarships that attract and retain bright students, to operate our Community Legal Clinics that teach our students valuable practical skills, to provide pro bono legal services to the surrounding community, and so much more.
When you join us as a donor or renew your gift to the Law School, you help us fulfill our mission and change lives.
Thank you in advance.
Julie Spanbauer
Interim Dean, University of Illinois Chicago School of Law